Shockwave Therapy for Plantar Fasciitis: What You Need to Know
Shockwave Therapy for Plantar Fasciitis: What You Need to Know
Written By Hancock Healthcare Group on August 4, 2020
---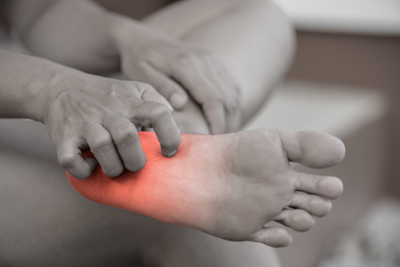 Plantar fasciitis is a condition that leaves thousands of individuals with pain that can have a negative effect on their daily activities. This condition is often shrugged off as ankle pain or a sprain of the ankle, and while more than 23,000 people per day in the U.S. need medical care for ankle sprains, many go undiagnosed.
It's important to note that plantar fasciitis is more than an ankle sprain. In fact, the affected part of the foot isn't even located in the ankle structure itself, and if not accurately diagnosed and treated, it can cause many potential issues down the road.
What is Plantar Fasciitis?
Plantar fasciitis is characterized as inflammation of the fascia, a thick band of tissue that is located at the bottom of your foot, and that runs from your heels to your toes. The inflammation can lead to both minor and intense pain in the heel, especially while attempting to walk after being in a sedentary position for an extended period.
If you've experienced pain in the heel, it's crucial that you have your chiropractor or primary care physician have a look and properly diagnose the pain. To do this, you may require imaging, such as an x-ray or MRI to look for and rule out any fractures/breaks in the bones of the foot or any arthritis.
Utilizing Shockwave Therapy for Plantar Fasciitis
Extracorporeal shockwave therapy (ESWT) and focused shockwave therapy are considered noninvasive treatments that involve delivering shock waves to soft tissues to help reduce pain and help promote healing.
Extracorporeal shockwave therapy: utilizes pneumatic (pressurized air) technology to induce microtrauma to the affected area.
Focused shockwave therapy: utilizes electromagnetic pulses to induce microtrauma to the affected area.
The microtrauma that is induced during the process helps to initiate the body's natural healing response. This helps to stimulate the body's repair process and help relieve symptoms of pain.
Depending on the treatment plan chosen for your case, you may undergo either low-energy or high-energy shockwave treatment. Low-energy is often said to be virtually painless, while high-energy may require the use of anesthesia.
Shockwave Therapy in Cape Coral, FL
The idea of shockwave therapy can be intimidating to some. That's why at Hancock Healthcare Group, we take the time to educate each patient on the process thoroughly and what it includes before making any final treatment decisions.
Curious if shockwave therapy may help your plantar fasciitis? Then contact us today or call our office at (239) 574-5559.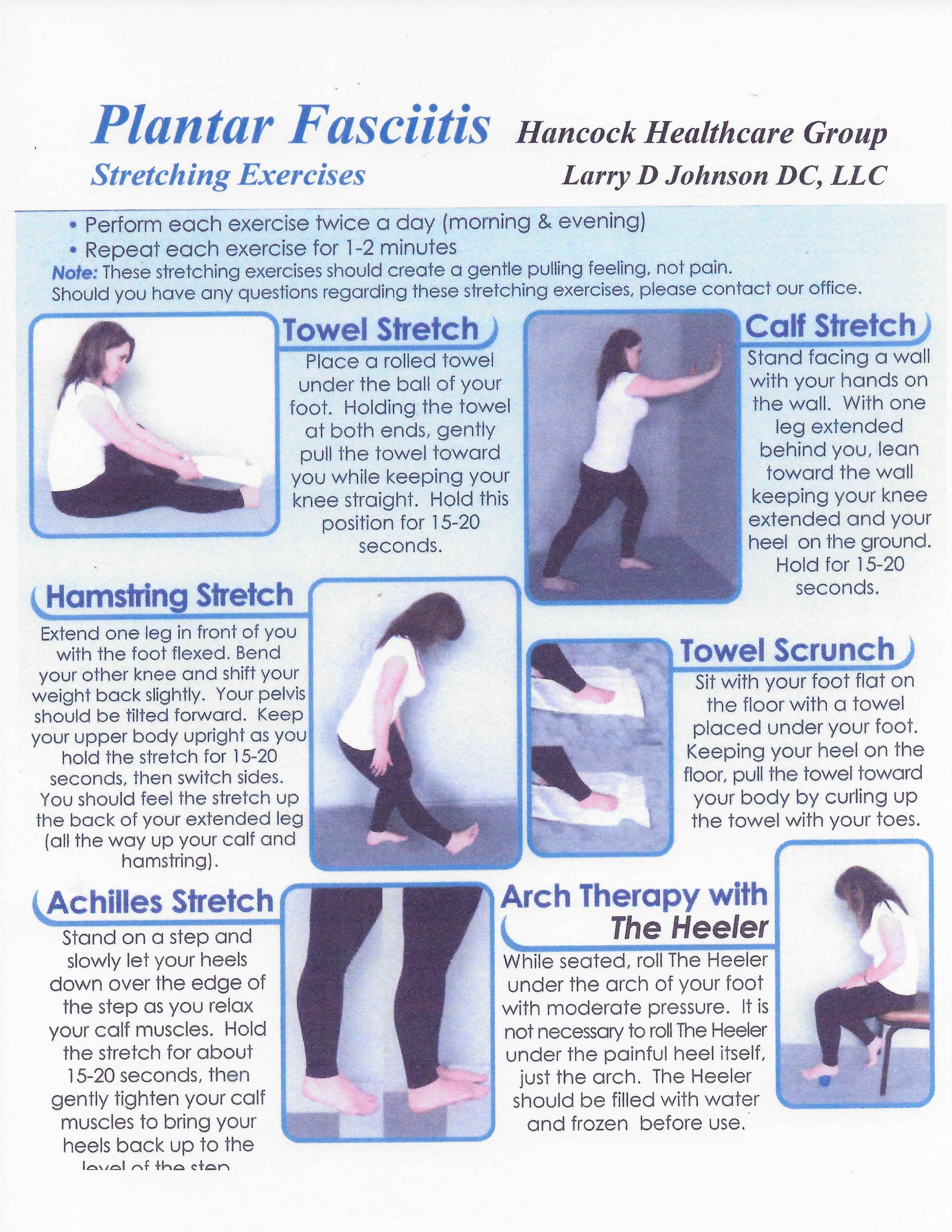 Posted In: Chiropractic Plantar Fasciitis Shockwave Therapy